Specifications of this New Design Scotle-Mini Cheap Autoclave for Sale, Oca Autoclave Lcd Bubble Remover Machine
1. Small volume, covers an area of less, deaeration effect is good, convenient and practical use
2. using natural cooling method, the protection against high temperature and overpressure
3. With high precision air filter
4. Good safety performance, simple operation, don't need to care
5. A high degree of automation with high productivity
6. Suitable volume , convenient and practical.
7. Temperature, time, pressure can be set up
8. Using of pressure and temperature to remove air bubbles generated in the bonding process of Polaroid, this program will enhance the adhesion force between different material.
9. This machine must be worked with a vacuum pump.
Why buy from Scotle?
Got CE approved.
From reliable & trustable profesional and reliable Lcd Repair Machine Factory

Youtube Scotle machine video support.
Technical team always available.
English manual available.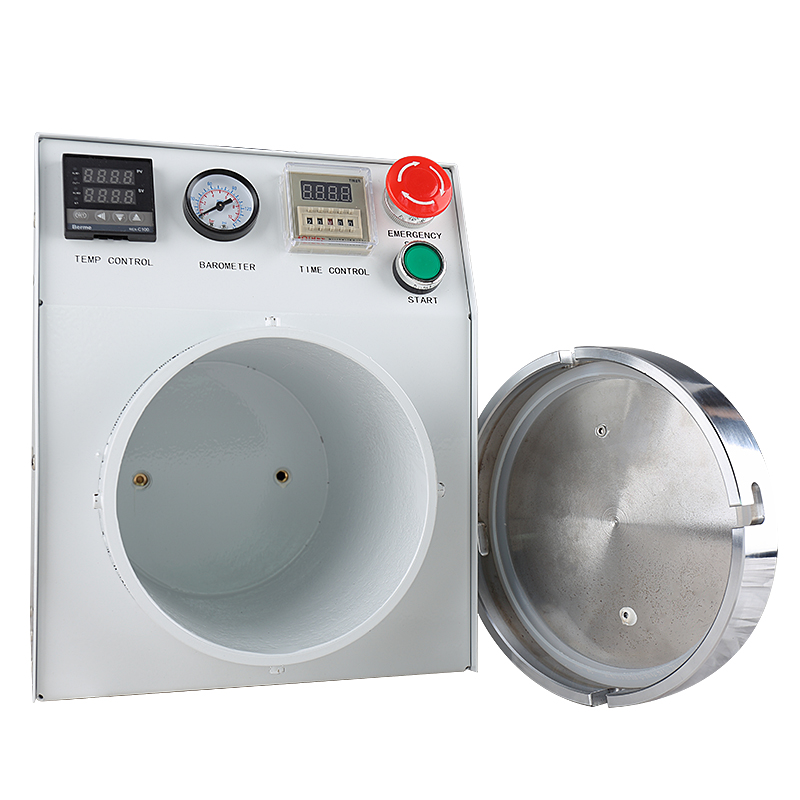 a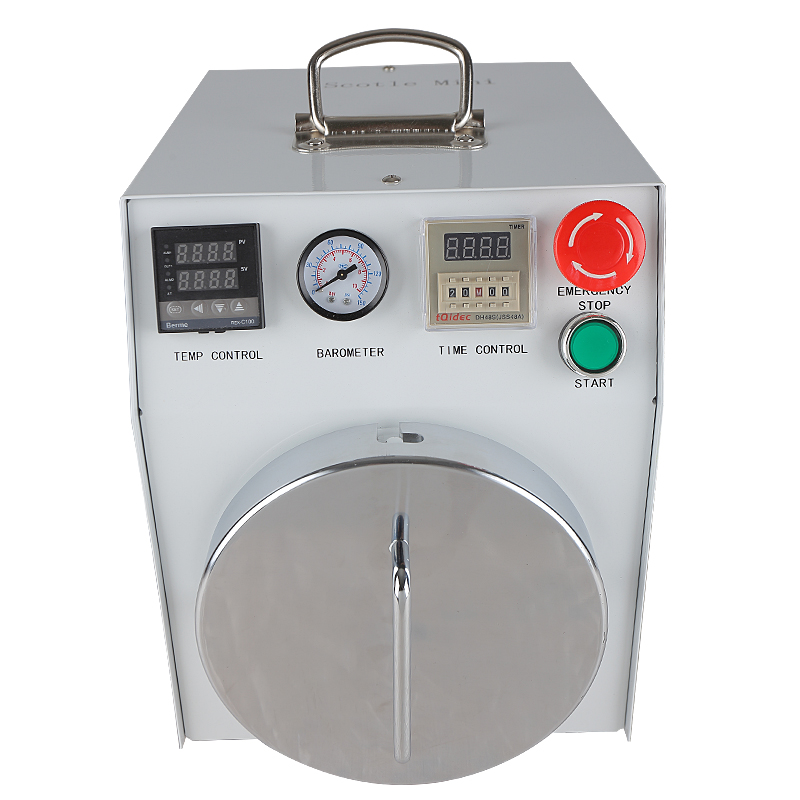 Company Information
Scotle is located in Shenzhen, China.
Our factory owns 2 brands , scotle and achi.
We has 7 years experiences in manufacturing and exporting BGA rework stations.
Our BGA rework stations , such as scotle hr460, scotle ir 6000, scotle ir pro sc, scotle ir360 pro, scotle sv550c, achi ir 12000, achi ir pro sc, achi ir6500 are hot sale in the world, especially in these countries from North and South American,European and Asian.
Company And Our Customers Show
Business opportunities are everywhere !
We want you to be our overseas distributors / agents !
Color
The machine surface is oil injected with computer white, other parts is plated with chrome
Using environment
Clean dust-free room
Main body(Cylinder)
1) Cylinder: 1unit
2) Material: SUS202 stainless steel
3) Safety norms: comply with the safety norms V.2 of AVBU
4) Working pressure: 0.1-0.65Mpa
5) Testing pressure: 0.8Mpa
The display of pressure: pointer. Unit :Mpa
6)Power supply: AC110V/220V/50Hz/0.5KW
Heating system
1) Heating method: constant temperature
2) Heat carrier: fever laps
3) Thermostat: high-precision RKC PID control
Suing temperature: 0-80°C
Pressure rising system
1) Air requirements: dry
2) Pipe diameter: 8mm
3) Adjustable range: 0.1-0.65Mpa
Precision: 0.05 Mpa
Applicable to eliminate the capacitive touch screen, resistive screen, LCD module production process generated by the bubbles.
Packing
Packing material: Carton case
Shipping
A. 3-8 workdays shipping from China by Air/Express(DHL,FedEx,UPS,EMS etc.)
B. 3-5 workdays shipping from UK & Germany Warehouse to European union countries.No need to pay for customs duties and VAT.
C. We can arrange shipment by sea. Minium CBM requirement : 1 CBM